Motorsports
With Kumho's involvement in Australian Motorsport, Kumho has made huge progress and is now recognized as a major supplier of race and rally tyres with performance to rival the established brands.
In Australia, Kumho have proven their outstanding wet and dry performances. Kumho's research and design technology is recognized by many categories worldwide.
In the past, Kumho has been selected as official tyre supplier for the BP Ultimate, Euro and French F3 Championships, International Korea F3 Super Prix. For the past 10 years in Australia Kumho has been the chosen tyre for the Australian Formula 3 Championship (now known as Formula A. Australia) and V8 Touring Car Series.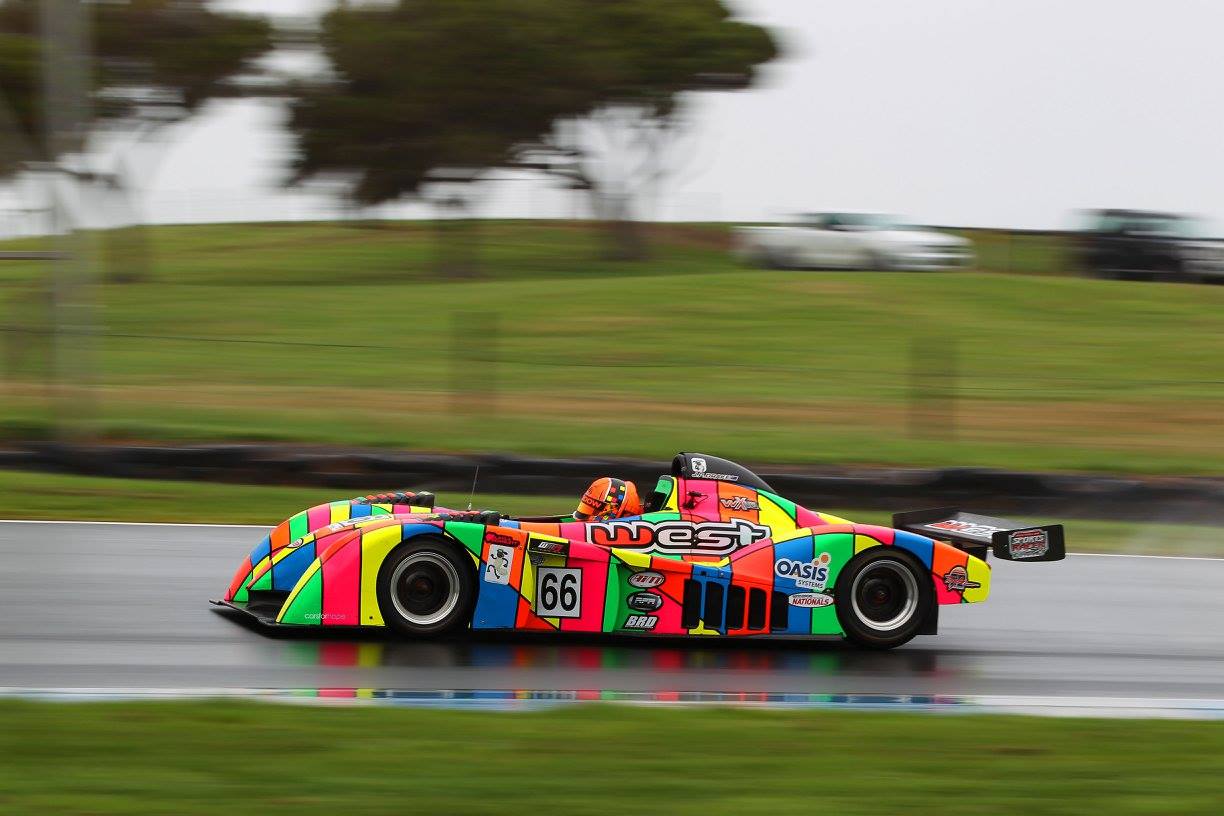 In 2013 Kumho became the naming rights and control tyre of the NSW Sports Sedans and in 2016, Kumho became the control tyre of the Aussie Racing Cars and Sports Racers.
Kumho offers a range of tarmac and off road racing tyres. Please contact your local distributor for range and pricing.
Below are the dealers:
NSW Distributor/Event Fitter

Prime Race Tyres

0438 130 338

PO Box 406 Mittagong NSW 2575

This email address is being protected from spambots. You need JavaScript enabled to view it.

VIC Distributor/Event Fitter

Essendon Tyrepower

392 Keilor Road, Niddrie VIC 3042

0419 527 188

This email address is being protected from spambots. You need JavaScript enabled to view it.

SA Distributor/Event Fitter

Southside Tyrepower
159 Main South Rd, Morphett Vale SA 5162

(08) 8186 0622

This email address is being protected from spambots. You need JavaScript enabled to view it.

QLD Distributor/Event Fitter

Albion Motorsport/STRATHPINE TYRES & MORE

4-6 Dixon Street, Strathpine,QLD 4500

(07) 3205 7500/0418 725 955

This email address is being protected from spambots. You need JavaScript enabled to view it.

WA Distributor/Event Fitter

Tyreways Bentley

21 Sevenoaks Street, Bentley WA 6102

(08) 9458 4586

This email address is being protected from spambots. You need JavaScript enabled to view it.

TAS Distributor/Event Fitter

Tas Tyres

15 Derwent Park Road, Derwent Park, TAS 7009

(03) 6274 1640

(03) 627 29745

This email address is being protected from spambots. You need JavaScript enabled to view it.